KRWA Courses & Services
Association products, courses and services for purchase.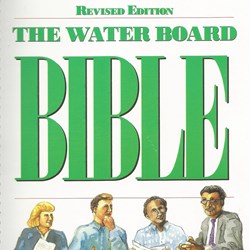 The Water Board Bible Handbook
The first book of the Water Board Bible series, the Water Board Bible is the handbook of modern...
UMC Study Guide
Utility Management Certification study guide for test preparation.
UMC Certification Test
The Utility Management Certification (UMC) program is designed to quantify and recognize the...