Back to Events
UMI - Public Relations in Utility Management
Wednesday, September 22, 2021
Event Details
Until recently, public relations have been the most ignored aspect of public utility operations. This 1-day course explores the newfound importance of fostering positive relationships with both internal and external customers, governmental relations, and dealing with the media. All with the goal of improving the perception of others by telling the success stories of modern utilities.
Due to Covid Restrictions
At this time, registration for the Utility Management Institute classes is restricted to Current UMI Students Only. Only those we have placed on this list will be able to register for the 2021 classes. In order to accommodate students currently enrolled in the program, we will not be accepting new students until the Utility Management 101 class in November. Please contact j.cole@krwa.org or call the office at 270.843.2291 if you have any questions.
For More Information: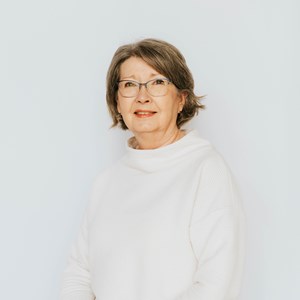 Janet Cole
Education Coordinator
Kentucky Rural Water Association
(270)843-2291