Back to Events
UMI - Modern Technology and Utility Management
Wednesday, August 11, 2021
Event Details
Technology allows every industry to make huge improvements in service and efficiency if used appropriately. This 1-day course examines the latest technological advancements in the water and wastewater industry including GIS/GPS, computer advancements, new treatment technologies, SCADA and telemetry, and security issues as they relate to technology.
Due to Covid Restrictions
At this time, registration for the Utility Management Institute classes is restricted to Current UMI Students Only. Only those we have placed on this list will be able to register for the 2021 classes. In order to accommodate students currently enrolled in the program, we will not be accepting new students until the Utility Management 101 class in November. Please contact j.cole@krwa.org or call the office at 270.843.2291 if you have any questions.
For More Information: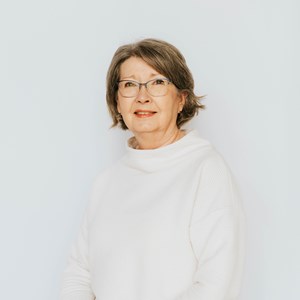 Janet Cole
Education Coordinator
Kentucky Rural Water Association
(270)843-2291