Back to Events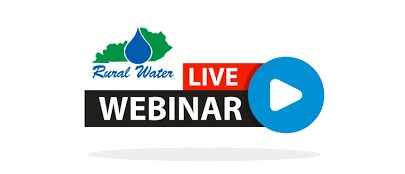 Webinar: CCR Reports & Submitting Docs via the KY Online Gateway
Electronic Compliance Data Reporting
Thursday, April 28, 2022
Event Details
12:00 - 2:00 CCR Reports and Diaster Response
This talk will go over the basics of compiling the year's sampling data to draft a Consumer Confidence Report (CCR). We will cover everything including: required language, calculating 90th percentile, reporting data, distribution and submitting to Division of Water. The first half will be a discussion on the basic requirements of the CCR with time for questions while the second half we will go through drafting a CCR utilizing the template provided by Kentucky Division of Water.
Speakers: Cortni Edwards & Ethan Givas, DOW
2:00 - 3:00 Submitting Documents via the Kentucky Online Gateway
Electronic reporting of data enables drinking water utilities to submit information to their primacy agency (EEC-Division of Water) with fewer errors and in a more efficient manner. Using web-based technology, utilities are able to submit forms electronically that have previously been paper copies submitted by mail. This session will update utility personnel on compliance and reporting changes and will include details such as step-by-step instructions for creating an online account, the upload process, e-Documents, and e-Signatures.
Speaker: Randall Kelley & Joe Burns, Kentucky Rural Water

Credit: 3 CEUs for Drinking Water
For More Information: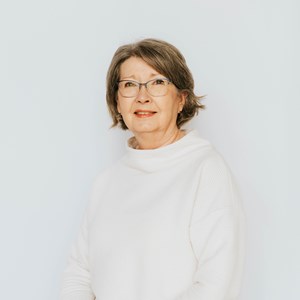 Janet Cole
Education Coordinator
Kentucky Rural Water Association
(270)843-2291