Back to Events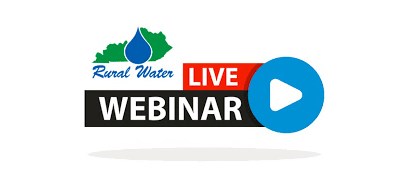 Source Water Protection - Energy Savings - Stream Nutrient Enrichment-p.m.
DW & WW Webinar
Friday, September 17, 2021
Event Details
This webinar will cover 3 topics. Source water protection requirements for DW and WW utilities, energy savings within utilities, and nutrient enrichment of streams and how that impacts Kentucky utilities.
Speaker: Matt Glass and Randall Kelley, Kentucky Rural Water Association.

Credit: 3 CEU for Drinking Water & Wastewater
For More Information: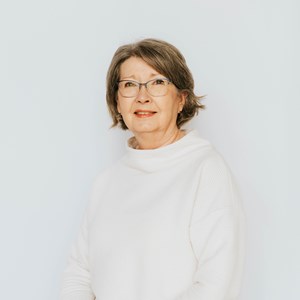 Janet Cole
Education Coordinator
Kentucky Rural Water Association
(270)843-2291