Back to Events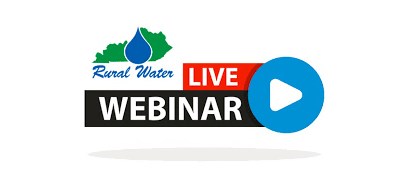 Building Your Water Quality Surveillance and Response System
NRWA Training Webinar
Thursday, February 25, 2021
Event Details
Building Your Water Quality Surveillance and Response System"
February 25, 2021 | 2:00 pm CST
Speakers: Zachary Barkjohn | Sensus
Water quality is always top of mind for utilities, but typically efforts have been focused at the treatment plant and not throughout the distribution system. To go beyond treatment, ensuring high quality at the end-user, a robust surveillance and response system needs to be put in place, which is often easier to implement than one would expect. In recent years, the United States Environmental Protection Agency (EPA) released a framework that provides beneficial guidance to water utilities on adaption strategies for building a system and organization that proactively responds to contamination events.

In this webinar, you will learn how the EPA framework could apply to your system and what technology you may already have in place that can further these efforts. A smart utility network is closer than you think and can make a difference in the health and safety of your community.
Credit: 1 CEUs for Drinking Water
For More Information: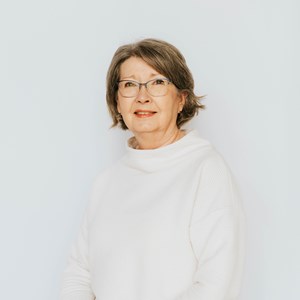 Janet Cole
Education Coordinator
Kentucky Rural Water Association
(270)843-2291