Back to Events
2022 Operator EXPO Attendees
Attendee Registration Form
Wednesday, May 25, 2022
to Thursday, May 26, 2022
Event Details
Wednesday, May 25
11:30 Registration Opens
12:00 Pre-EXPO Training for Operators (4 hrs.) & Exhibitor Set-up
5:30 p.m. Cookout
Thursday, May 26
7:00 a.m. Registration Opens
7:30 a.m. Registration Opens (Breakfast provided)
8:00 a.m. Training Sessions for Operators (3 hrs.)
12:15 p.m. Lunch Provided / Give-a-ways
1:30 p.m. Training Sessions for Operators (3 hrs.)
1:30 p.m. Exhibits Close
Registration Information
Online registration closed. Registration is now on-site only.
For More Information: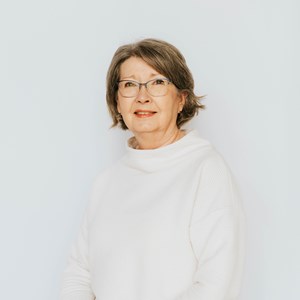 Janet Cole
Education Coordinator
Kentucky Rural Water Association
(270)843-2291
The 2022 EXPO is not an exhibit hall. It is a hands-on event with outdoor booths and activities.
The Operator EXPO will be held rain or shine.
Cancellation/Refund Policy
Substitutions are welcome anytime; however, KRWA will charge a $15 processing fee for EACH CANCELLATION.
After May 16, 2022, No refunds will be granted.